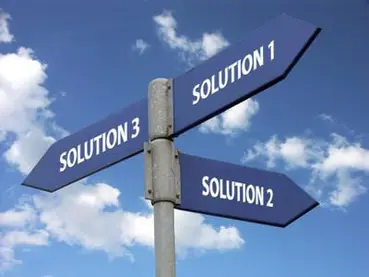 Rates
Independent therapist $95.00 to 195.00 per 45- 60 minute session.

Group Sessions : 75.00 per hour of group, prorated for extended sessions.
Network Provider for the Following Insurances:
All PPO insurance plans from any payor. We do accept, non networked insurances, please call to inquire on your insurance provider.
Contracted with
Aetna
Blue Cross Blue Shield
Beacon Value Options
United Health Care
United Behavioral Health
Optum
Services may be covered in full or in part by your health insurance or employee benefit plan. Please check your coverage carefully by asking the following questions:

Do I have mental health insurance benefits?
What is my deductible and has it been met?
How many sessions per year does my health insurance cover?
What is the coverage amount per therapy session?
Is approval required from my primary care physician?
Do I have out of network benefits?
What is the difference in coverage for in and out of network providers?
Reduced Fee
The Empowerment Group Membership Plan.
For those not accessing insurance we offer a group membership that is active on a yearly basis.


* Membership fee is 50.00 per year.
* Independent Level Therapist Rates 53-55 minute session 135.00
* Associate Level Therapist Rates 53-55 minute session 115.00
Groups for membership plan range from 50.00-60.00 per hour session, and prorated for extended sessions.
Full Time College Student Rate:
95.00 per session
Church Member Rate:
95.00
Payment
Cash, check, HSA and all major credit cards accepted for payment.

Cancellation Policy
If you do not show up for your scheduled therapy appointment, and you have not notified us at least 24 hours in advance, you will be required to pay the cancelation fee of 50.00 the session.
Schedule Online
Request a therapy appointment online here.
Contact
Questions? Please contact us for further information by calling 602-525-5783 or email [email protected]
#therapy #mentalhealth #counseling #therapyinsurnace #bcbs #aetna #United Healthcare